6 Christmas Gifts Ideas that All Kids Will Love – Shopping for the kid who has every gadget and gizmo on the planet can be challenging, especially around the holidays when it seems like they're getting everything they ask for. If you're in need of the perfect present inspiration look no further—these unique picks are sure to impress even the most spoiled of kids.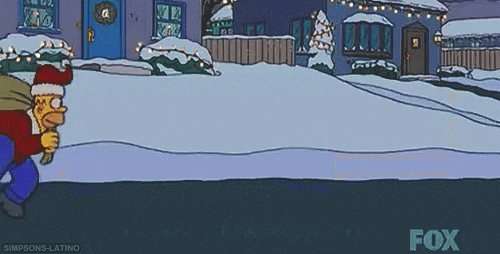 ---
---
PALM SPRINGS PLAYHOUSE
This playhouse easily transforms a bedroom into a desert oasis. When it comes to playhouses, you won't find one that makes less of a mess or easier to assemble than this one.
ROLLPLAY AUDI R8 SPYDER 6V BATTERY POWERED CAR
Any kid riding in this would quickly become the coolest on the block. And what's a better present than an R8? He or she can have the real one when turning 18, this one's just a practice run.
GUCCI FLATS
Because fashion should start at a young age. If there's an appropriate age to wear flats is when you're a kid. And you shouldn't compromise on style by wearing them. Not when they're Gucci.
HANSA LARGE RIDE-ON GIRAFFE
Who needs a trip to a zoo when you have a ride-on giraffe of your own? And such a good-looking one as this one?
TEA PARTY SET
Because tea parties are an essential part of childhood.
ELECTRIC SCOOTER
Forget hoverboards, this looks far more comfortable.
---
Don't Miss:
---
---
Do you like this post? So be sure to share it in any of the social media channels or let your comment below. Help us to keep our blog up to date with quality content. Your feedback helps us to improve. And don't forget to subscribe to our Newsletter and follow us on FACEBOOK, TWITTER and PINTEREST!
(Visited 58 times, 1 visits today)