The Gucci Gift Ideas Will Top Santa's Christmas List this Year – The Italian powerhouse kept on with the tradition and compiled 3 different Christmas Gift ideas lists: Man, Women and, of course, Children. As we are well aware of it, nothing can be as exclusive as Gucci, Now imagine our kids proudly carrying some really awesome looking exclusive goods. We warn you, if you get any of these, there's a high chance of having the coolest kid on the block.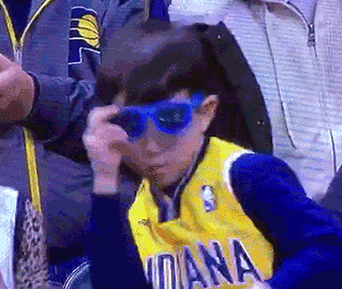 ---
---
---
Children's GG "Gucci Animalium" backpack
Let's start with something basic, yet strikingly cool. This awesome backpack will bring out the little fashionista that dwells inside your child and fights to get out. With Beige/ebony GG Supreme canvas with "Gucci Animalium" and wolf print, a material with low environmental impact, and black Supreme canvas details, your kid will look like the coolest athlete or musician that ever lived.
Children's G wolf linen T-shirt
What about this awesome looking wolf t-shirt? Gucci picked up the classic raglan t-shirt design and re-imagined to fit the kid's style and needs. This one is made out of linen and besides the badass wolf, it has bright blue sleeves.
Children's Mini Flora Chiffon Dress
What about this cute little dress for your wee little catwalk runner? Made out of blue chiffon and with a stylish flower print, this dress will make her the prettiest girl in town!
Children's Fawn Wool Lurex Sweater
If you're thinking of something a little bit cosier or warmer for the cold, long winter, check out this little sweat. And of course, the little Bambi to add that Disney swag.
Toddler Bees and Stars Lace-Up Shoe
If you want to top off everything then these little ultra cute shoes are the answer. Black leather with gold bees and stars embroidery give the ultimate touches to this luxury design.
---
Don't Miss:
---
---
Do you like this post? So be sure to share it in any of the social media channels or let your comment below. Help us to keep our blog up to date with quality content. Your feedback helps us to improve. And don't forget to subscribe to our Newsletter and follow us on FACEBOOK, TWITTER and PINTEREST!
(Visited 151 times, 1 visits today)