Salone del Mobile 2019 – The Kids' Brands You Must Meet
The Salone del Mobile. Milano, the biggest international furniture trade fair in the world, is just around the corner. From the 9th to the 14th of April, you will be able to see amazing furniture created by the best designers in the world. To help you decide which brands you should check out at this huge event, we have compiled a list of the best kid's brands to look out for at the Salone del Mobile.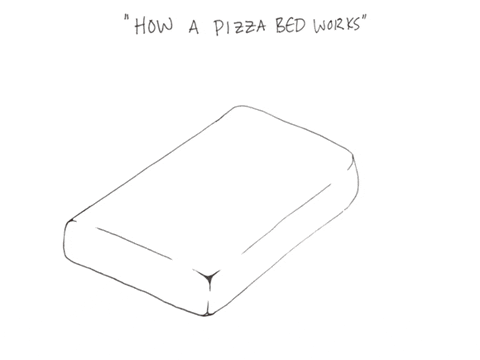 ---
---
---
Halley
Halley is an Italian furniture brand more on the classic side, which combines upholstery, tailoring and design to create new and unique pieces. This brand counts with a kid's category, in which you can find and be inspired by beautiful and luxurious bedrooms.
Alfemo
This Turkish Design label has an amazing kid's brand which focuses mostly on nurseries. Their pieces include lots of storage place and create a relaxing but playful ambience in any room.
Circu
Circu is also making an appearance at Salone del Mobile. Milano! Come join us and celebrate the magical world of children. We will be showcasing our new collection, the Cloud Collection, as well as some of our classic pieces, such as the Rocky Rocket, the Booboo Swings, the Animal Stools and more.
Nidi
Nidi is an Italian kid's brand that focuses especially on children and teens, and their mission is to create unique and stimulating places for the younger generations to be in and feel safe, relaxed and most of all, inspired.
Altamoda
Another Italian brand, Altamoda is a must to visit at Salone del Mobile. Milano. Their collection "Girl & Boy" was designed to let children be free and creative, and the immense possibilities of their designs can adapt to different activities and projects.
Romina
This Romanian kid's brand creates beautiful nurseries such as the one above, which was inspired by Cleopatra, and aims to display a classic but robust style that will ensure children sleep comfortably in a beautiful room.
Check Out Circu's Latest Project in London, featuring the Fantasy Air Balloon and Cloud Lamps
---
---
Don't Miss:
---
---
>> Do you like this post? So be sure to let your comment below and share it in any of the social media channels. Help us to keep our blog up to date with quality content about the Salone Del Mobile 2019 and much more. Your feedback helps us to improve. And don't forget to subscribe to our Newsletter and follow us on FACEBOOK, TWITTER and PINTEREST!
(Visited 18 times, 1 visits today)