Salone del Mobile 2019 – Preciosa Lighting Once Again Stunned Everyone
Life is defined by experiences, interactions, memories. Preciosa creates lighting with emotion, lighting that connects people, refined from their cultivation of the past. For Euroluce 2019, the company is curating a selection from their contemporary Collections line as well as featuring dynamic and interactive lighting designs which express their vision to connect people through light. Visitors will delight in a set of four playful contemporary installations featuring interactive moments and sophisticated dynamic light technology. To emphasize the idea of the joy of light, visitors will be guided through a sensory design journey.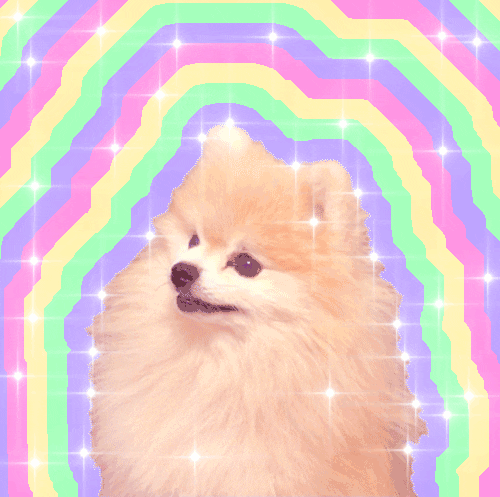 ---
---
---
Won't you take a ride on our Carousel of Light? Enter the pearl curtain, our colourful lights will lead your path. As you wander through, the lights above light up, fading away as you move on. The installation becomes a part of the visitor's journey, lighting a beautiful crystal path as their exploration continues. To make it easier for people to absorb themselves in the spectacle, the platform rotates, allowing guests to keep their eyes focused on the pearls. Carousel of Light is composed of nearly 8000 spheres in opal, amber frosted, clear and pink frosted hues stretching eight metres in diameter. The spheres are hung in groups of four, almost 2000 suspensions in total.
Breath of Light takes illumination interactivity to a whole new level. Visitors are integral to the exhibition, becoming a part of it with every breath they share. The installation is made from a series of opal crystal bubbles that dissolve into crystal frosted, crystal clear and bubbled crystal spheres. These bubbles create an intriguing path of light as visitors blow into four special sensors hanging on the corners of the exhibition. The technical aspects of the installation allow for unique animations and the merging of breaths.
"The epiphany of ornament in its purest form." Jewellery and lighting serve a similar decorative purpose. This sparkling treasure was inspired by the 15th-century painting "Woman Reading a Letter" by Gerard ter Borch. Pearl Drop is a statement lighting piece, classic in its reference to pearls but modern in the simplicity of its overall shape. Glass and metal are the only two materials used and because of this, the design can be constructed into a variety of shapes.
Pearl Wave's flow is reminiscent of sea waves, and its curving form, the shape of a seashell. Artists have always looked to nature for inspiration and the mysterious depths of the sea simply swell with possibilities. Pearl Wave is made from more than 700 handmade triplex opal spheres, suspended on gold finished metal rods. The playful chandelier reacts to the happiness surrounding it; when glasses are cheered in a toast, Pearl Wave responds with a burst, or two, of light. The simple act of clinking glasses brings the chandelier to life.
Preciosa Lighting is showcasing a selection from our Collections line, featuring both chandeliers and solitaires. For Euroluce 2019, we are pleased to announce a new addition to the Siren solitary family. The Siren table lamp is a colourful and quirky light, a functional conversation starter perfect for contemporary living rooms, by the bedside, or in the entryway.   Also on display will be the chandeliers Eugene and Rudolf and the solitaries, Flare, Siren, Gemma and Geometric. Each one demonstrates Preciosa's commitment to tradition with an eye to the modern interior.
Step inside Circu's Stand Through Here!
---
Don't Miss:
---
---
>> Do you like this post? So be sure to let your comment below and share it in any of the social media channels. Help us to keep our blog up to date with quality content about the Salone del Mobile 2019 and much more. Your feedback helps us to improve. And don't forget to subscribe to our Newsletter and follow us on FACEBOOK, TWITTER and PINTEREST!
(Visited 18 times, 1 visits today)