Salone del Mobile 2019 – Take a Virtual Tour Through Circu's Stand
Another Salone del Mobile has passed and we couldn't feel more connected with the design world. It is like a massive singular atmosphere that wraps around you and guides you through the paths of design discovery. All the top dogs and fat cats from this universe were all in there, hoping that their stand and, consequently, their products, would shine upon the Milanese spotlight. One of the most sought out stands was the inevitable Circu, whose unique designs are impossible to miss. From the forever-celebrated Rocky Rocket, Cloud Lamps and Sky One Plane, to the all-new, all-complete Cloud Collection, visitors couldn't simply stay indifferent to it. Well, in case you've missed it, Circu prepared a virtual tour that allows you to see every nook and corner of the magical stand. You don't want to miss it twice.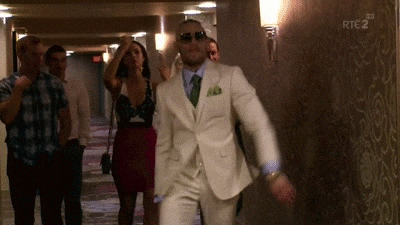 ---
---
---
Circu highlighted the main novelties of the new Cloud Collection that includes all the essential and necessaries pieces to have in a bedroom such as a bed, sofa, bedside table, chest of drawers, mirror, seats, a sofa and even a Vanity Console.
In the Virtual Tour, you will also have the opportunity to see our well-known collection that includes pieces like Rocky Rocket, Sky One and Booboo Swing Sofa.
Circu is extremely committed to give you the best experience and invite you to visit their whimsical stand and celebrate kids magical world with us.
This is the best opportunity to enter our fantasy world and discover the magical pieces from Circu's Collection! Ready to be enchanted?
Step inside Circu's Stand Through Here!
---
Don't Miss:
---
---
>> Do you like this post? So be sure to let your comment below and share it in any of the social media channels. Help us to keep our blog up to date with quality content about the Salone del Mobile 2019 and much more. Your feedback helps us to improve. And don't forget to subscribe to our Newsletter and follow us on FACEBOOK, TWITTER and PINTEREST!
(Visited 43 times, 1 visits today)