Unbelievable Tropical Kids Rooms for A Trendy Summer
Summer is right around the corner and with it, brings the tropical patterns and colours that you give the right mood for the heat. Prepare your house for a trendy summer with these unbelievable tropical kids rooms that will add a refreshing touch to space.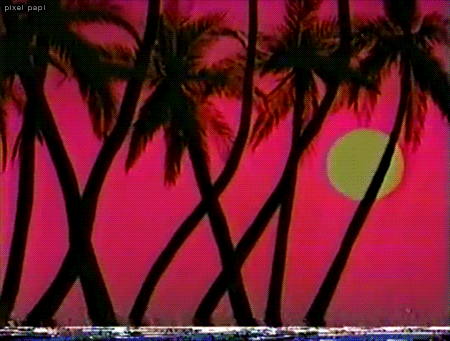 ---
---
---


This watermelon wallpaper brings a tropical and fresh feel to this twin kids bedroom. The matching pillows are the best combination. Bright colours and different patterns mixed make this a fun bedroom.




This forest green crib is very versatile. Here, it is matching fruit bedding patterns and circles. Also, on the wall an amazing decoration of golden tropical fruits.




This fantastic wallpaper seems handpainted, simply wonderful. Looks like a true oasis in one room. The matching furniture like the bamboo bed with fruity décor.




A black and white drawn mural is the background for a tropical jungle inspired bedroom. The decor is very simple and with green forest shades.




Another tropical paradise in the wall that also has green matching furniture. In this mesmerizing forest inspired room, there are some bright pink shades to bring even more fun to the décor.




A very modern decor with nude and pastel shades that include a few tropical elements. Also, the simple circles' wallpaper has a beautiful golden mirror as the center element.




Palm trees are the background for this Scandinavian décor nursery. The details are very well thought to match the decor and functionality.




Amazing tropical wallpaper with a pink touch for a baby girl. The plus is definitely the flamingoes that add a cool touch to the style.

Don't Miss the Spring Bedroom Trends Featuring the New Cloud Collection
---
Don't Miss:
---
---
>> Do you like this post? So be sure to let your comment below and share it in any of the social media channels. Help us to keep our blog up to date with quality content about the Best Interior Designers and many more. Your feedback helps us to improve. And don't forget to subscribe to our Newsletter and follow us on FACEBOOK, TWITTER and PINTEREST!
(Visited 98 times, 1 visits today)