Interior Design Trends 2019 – Curvy Lines ⇒  Curved or circular lines provide relief and softness to straight and angular lines and balance the harshness of too many straight lines. Curved lines give a human quality to interiors as they can be easy on the eyes and pleasing to view.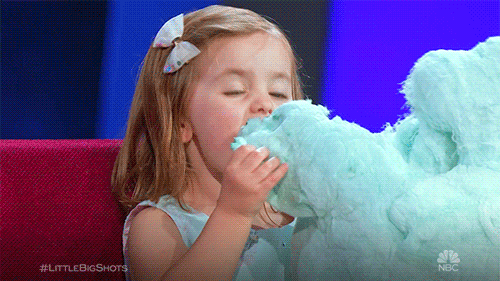 ---
---
---
A series of curved lines, such as an arcade (a procession of arches), gives a rhythmic cadence to an interior, suggesting graceful movement. In architectural components, round or elliptical segments (sections of circles or ovals), such as archways and arched transoms or fanlights, provide graceful dignity to interiors. Generously curved lines are viewed as feminine. An excess of curved lines may become too decorative and consequently, a little overpowering.
Curvy Design Pieces Perfect for Your Kids Bedroom
The Sky Desk is inspired by the Disney movie "Planes 2" character Turbo Dusty, and it's the perfect kids' desk for an aeroplane room decor. Due to its playful design and inspiration, the homework will become a much more exciting task.
Meet Diana floor lamp, the tallest floor lamp of Heritage collection. Diana is an industrial floor lamp with mid-century modern design, perfect for big industrial lofts and artist studios. Built out of steel with a nickel plated finish, this floor light has a giant lampshade that features a glossy red lacquer on the outside and a matte white interior finishing.
When it comes to children's interiors, these stools introduce a modern design, always ensuring that the bedroom reflects the child's personality and is both fun and young. This stools series allows parents to choose the animal their kids like the most, as it is possible to choose from bird, shark and elephant.
Inspired by the critically acclaimed Pixar's short animated film Partly Cloudy, this collection aims to reflect children's imaginary world. With it, you can expect your child to look upon it and travel across the threshold between reality and imagination. By creating something unique with the use of simple shapes that reminisces us to the Memphis Design Group and the 30's Art Deco, the collection celebrates the aesthetics and the symbolism behind every piece. It stands out by its unique form and high level of design.
Check Out this Dreamy Project by Circu in Moscow
---
Don't Miss:
---
---
>> Do you like this post? So be sure to let your comment below and share it in any of the social media channels. Help us to keep our blog up to date with quality content. Your feedback helps us to improve. And don't forget to subscribe to our Newsletter and follow us on FACEBOOK, TWITTER and PINTEREST!
(Visited 28 times, 1 visits today)