Rocky Rocket is Ready to Take Off in Your Kids Bedroom Decor ⇒ The Rocky Rocket is one of Circu's most sought pieces. Its cosmic design allows children to dream beyond our atmosphere and feel an unparalleled freedom. Whether they're cruising through the Milky Way, or exploring the nearest black hole and ending up in a glitch in the space-time continuum (yes, a shout out to Interstellar), in their heads, kids will be anywhere in the deep, unexplored space when sitting in this marvellous armchair. Who knows if you don't have a little space explorer in your home, just waiting to discover a whole new solar system?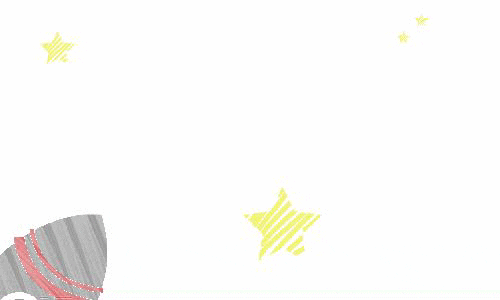 ---
---
The Rocky Rocket it's a children's interactive chair, painted in red and white checkered pattern. The moon rocket has become an iconic symbol for kids, while parents will recognize it from the adventures of Tintin, kids will relate it to Buzz Lightyear from "Toy Story". Regardless of the reference, the Rocky Rocket gives to the kids a unique freedom to explore their imagination in the safest environment possible, which is their room. In their heads, once they sit on it, they'll explode through the bedroom's roof and travel across the universe and swing in the rings of Saturn.
This interactive chair features an educational light and sound system to foster curiosity and excitement among kids.
It is built using top-quality materials such as wood, being robust in design and dreamy on the interiors, due to its red velvet upholstered walls and cushioned flooring.
Rocky Rocket's present in a lot of interior design projects, from kids bed and playrooms, to even some boutiques, like this one in Tokyo. The boutique, in order to match with their colour scheme, decided to go with white & blue checkered finish, bright yellow upholstery on the inside. The piece can be customized to the client's wishes.
Rocky Rocket Specs:
MATERIALS
Fibreglass, velvet, wood, aluminium
STANDARD FINISHES
Glossy varnish, velvet flocking technique, gold leaf, chrome plated finishes
WEIGHT
Approx.: 392 Kg
DIMENSIONS
Width: 200 cm | 78,7″
Depth: 160 cm | 62,9″
Height: 295 cm | 116″
---
Don't Miss:
---
---
Do you like this post? So be sure to share it in any of the social media channels or let your comment below. Help us to keep our blog up to date with quality content. Your feedback helps us to improve. And don't forget to subscribe to our Newsletter and follow us on FACEBOOK, TWITTER and PINTEREST!
(Visited 35 times, 1 visits today)