Salone del Mobile 2019 – Altamoda is the Italian Brand to Know
Altamoda finds its origin from Stefania and Riccardo Volpi's will to transfer into the world of home decor the same tailor-style approach which is typical of any fashion creation. By the meeting of fashion and design, a new concept of environment is born, now interpreted as a total look, where any decorating item, from table to sofa, from carpet to chandelier, becomes mainly a distinctive icon of style, more than a merely functional object.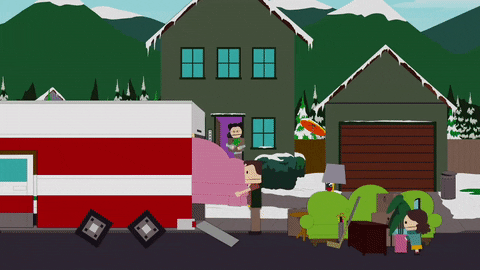 ---
---
---
A way to live the luxury-oriented environments, which finds its expression in the selection of sophisticated and top-quality materials, with amazing and very unique shapes.
With Altamoda, the made in Italy soul shows its most glamorous face. The wide offer of lines allows perfect customization of each project, either private residential home or contract, thus achieving the creation of environments with the best visual impact.
For girl & boy, fabrics are a game, to be used for building new worlds or unusual ideas. A wide variety of fantasies helps to create bedrooms where to play or have fun or even to dream how to become adults. The unlimited possibilities offered by Altamoda meet the different ways to grow up and to experiment the world for kids and teens, leaving them free to take inspiration from their own attitudes in order to make all their dreams come true.
Girl & boy is much more than just a kids' bedrooms collection. The range of decoration solutions for kids and teens is an authentic set of fantastic worlds. By means of carefully selected fabrics and very original design, every bedroom succeeds to be either functional and amazing at the same time.
Don't Miss:
---
---
>> Do you like this post? So be sure to let your comment below and share it in any of the social media channels. Help us to keep our blog up to date with quality content about the Salone Del Mobile 2019 and much more. Your feedback helps us to improve. And don't forget to subscribe to our Newsletter and follow us on FACEBOOK, TWITTER and PINTEREST!
(Visited 23 times, 1 visits today)