Winter doesn't mean you need to be inside the house all the time. Gather the family and pay a visit to the best amusement parks to visit on Christmas season.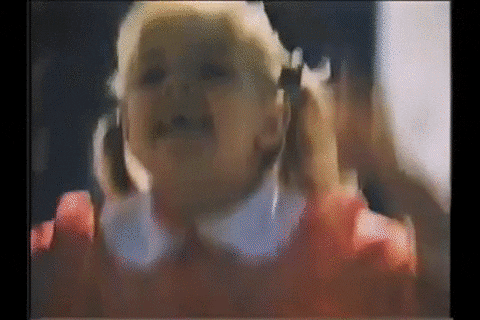 ---
---
---
Disney Land Paris
Located in Paris, France, Disneyland Paris is the most well-known amusement park in Europe. They have special discounts on the Christmas season for the whole family. The magic really spreads around the park's villages and make every little kids' dream come true.
The Wizarding World of Harry Potter
This amusement park inspired by the best-seller books from J.K.Rowling about the wizard character Harry Potter is located in Orlando, United States of America. Every Muggle can feel like a truly born wizard.
Knott's Berry Farm
A classic park from California, only a few parks honour tradition like Knott's Berry Farm. The USA park is a modern "western" paradise for kids.
Universal Studios Hollywood
Universal Studios Hollywood is not only one of the oldest and most famous Hollywood film studios in use, but it is also a place for a theme park in the Universal City community of Los Angeles, California, United States.
Legoland
Legoland Billund, the original Legoland located in Denmark, is located next to the original Lego factory. Great for those who are passionate about the interlocking plastic bricks.
Sesame Place
The Sesame Place is located in Pennsylvania, United States and is based on the Sesame Street television program. It includes a variety of rides, water attractions and shows and is suited to young children.
Disneyland Orlando
Of course, no other list of amusement parks would be complete without the happiest place on earth, Disneyland Orlando located in Florida, United States. Everyone that sets foot here is immediately sent back to their childhood.
---
Don't Miss:
---
---
Do you like this post? So be sure to share it in any of the social media channels or let your comment below. Help us to keep our blog up to date with quality content. Your feedback helps us to improve. And don't forget to subscribe to our Newsletter and follow us on FACEBOOK, TWITTER and PINTEREST!
(Visited 34 times, 1 visits today)